Prepare Yourself With These Simple Steps in Purchasing a Home
Buying a home can be everyone's most expensive purchase in life. And because it is costly, you don't want to make any mistakes to jeopardize your savings. Below are the steps that are broken down to make it less complicated and daunting for you. Before deciding to purchase a home, make sure you are ready. People tend to focus on whether they can purchase a home, but not if they should purchase one.
1. Understand Your Wants and Needs, and How Much You Can Afford
Know what you are looking for and the difference between wants and necessities. Are you willing to sacrifice something you want for something that you need such as do you want to give up a large home for the location of your dreams? Are you looking for a move-in ready or a fixer-upper? And before you decide on how much you can afford, you need to take into account the insurance, interest, and taxes when owning a home. These will increase your monthly cost in addition to mortgage payments.
2. Decide on a Lender and Get Underwritten Preapproved for a Mortgage
Do your research when selecting a lender because there are tons of options available. There are also different types of mortgages that are available to meet your needs – Conventional loans, VA loans, and FHA loans. If you cannot afford to put a 20% down payment on a home, look into FHA loans where you can put as little as 3% down. The lender will provide you preapproval for the amount you are qualified to borrow and the preapproval will show potential sellers that you are committed and serious about purchasing.
3. Work With a Trusted and Experienced Realtor®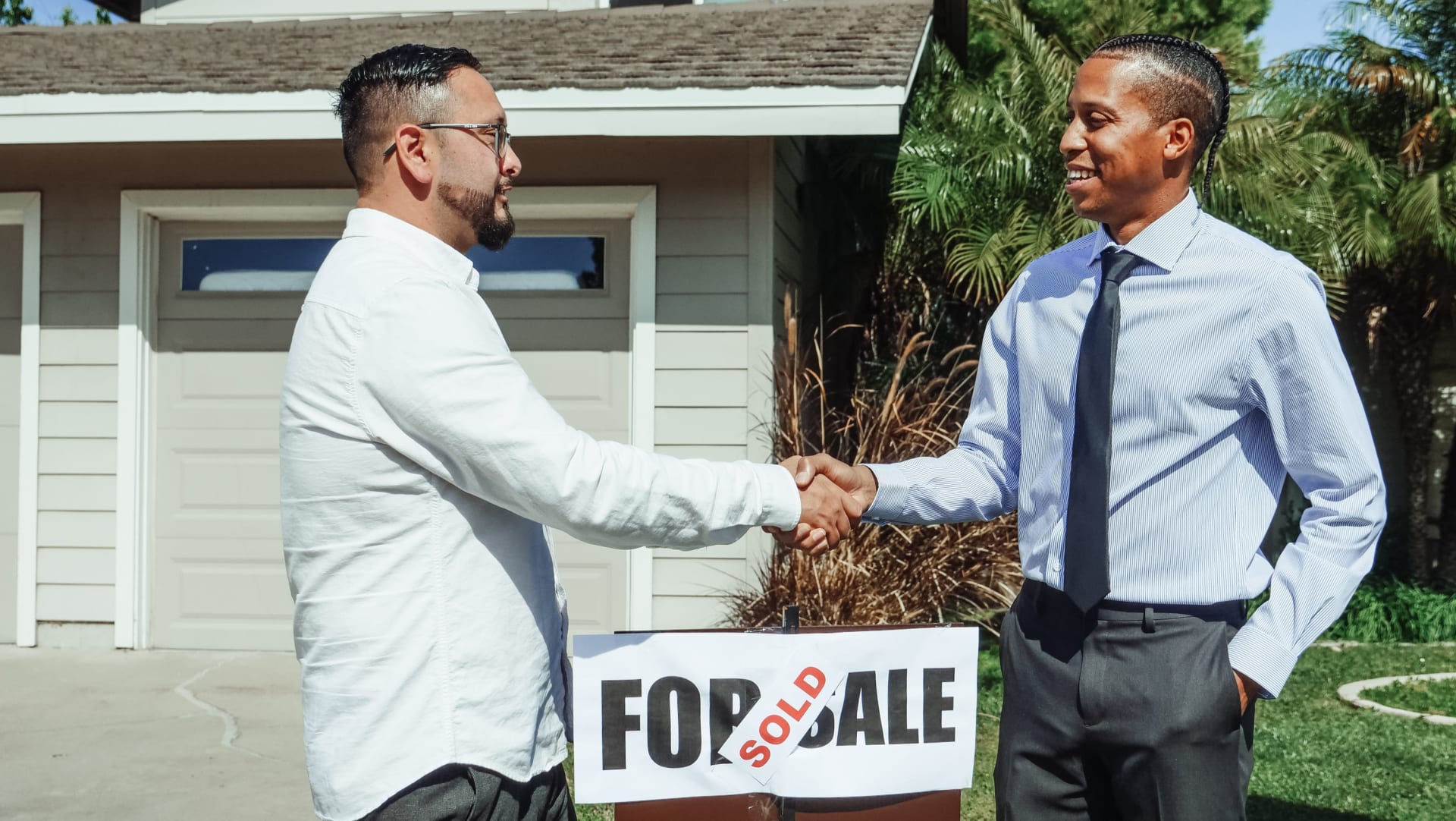 Hiring a Realtor® with an extensive background can make your process run a lot smoother. They will work closely together with you to search for a home, and most importantly they will be with you every step of the way. Communicate your needs and goals, and hire an agent that you can trust. Hire an agent that can get you the best deal through their negotiation and experience.
4. View Properties and Search for Your Home
If you watched endless shows on HGTV, you know that it can take forever to find your dream home. Be sure to look at real estate websites, the MLS, and social media for any new listings that might catch your eye, and then check the open house schedule to tour the home.
5. Make an Offer and Negotiate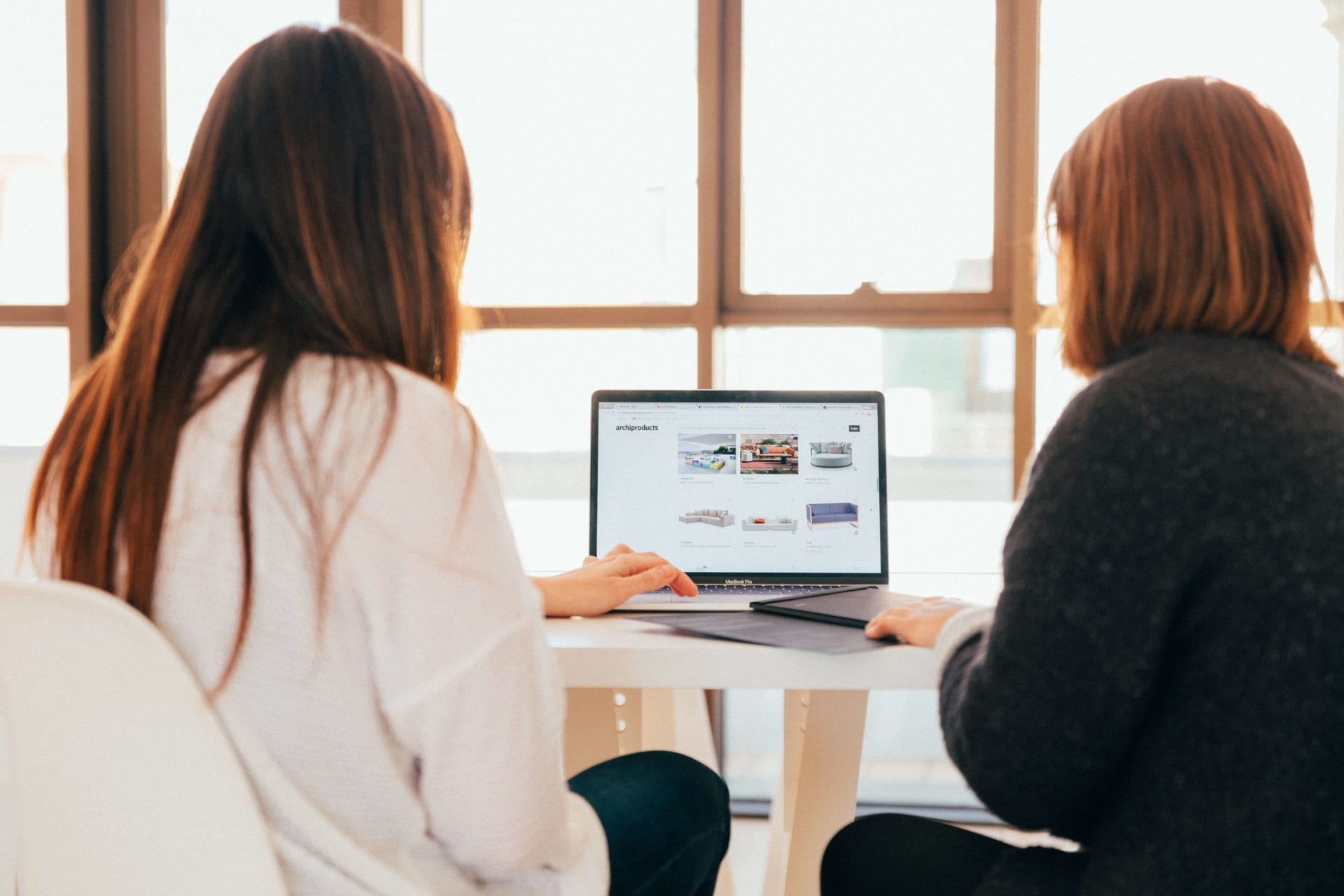 Once you have decided on the home you can begin by making an offer. Your Realtor® will perform a comparative market analysis to check sold properties similar to the subject property within the last 3~6 months, determine an offer price, negotiate a fair price and discuss contingencies like inspections, appraisal, and financing.
6. Order an Appraisal and a Home Inspection
Ordering a home appraisal will determine the actual value of the home. When a home inspection is performed after offer acceptance, any damages that were found may be negotiated with the sellers.
7. Purchase Homeowner Insurance
Homeowner insurance covers the destruction of the property. Purchasing insurance can protect you from losses in case of a fire.
8. Wire Remaining Down Payment Funds and Final Walkthrough
Make sure all the proper forms are filled out and disclosures are signed and pay for any additional expenses during the closing process.
9. Close on Your Home and Move in!